Be part of Sutter Creek's Holiday Magic!
Fill in the form below. Add a photo. And your business will be included on our Sutter Creek Holiday Magic page!
MUST SUBMIT BY NOVEMBER 25TH.
Sample of what your promotion will look like.
Creeky Cupboard on Main St.
Check out our holiday deal ...
Take something magical home for the holidays!
Shop Creeky Cupboard this holiday season and get 10% off of "red label" items!
Offer valid through December 31st 2020.
Visit our website: https://creekycupboard.com
PLEASE FILL OUT THIS FORM.
SUBMIT A PHOTO OR LOGO.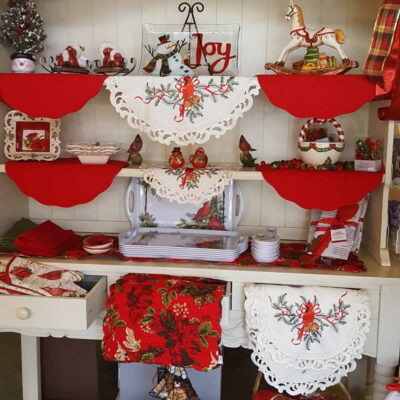 After filling out the Holiday Magic form, submit a photo or your logo to:
Please label the photo with your business name.
Thank you!