Sutter Creek Weddings – Photographers
Capturing the magical moments of a wedding is the specialty of professional photographers. With historic Sutter Creek as the backdrop, the possibilities are endless. We welcome you to share your Sutter Creek wedding photos with us … info@suttercreek.org!
Farrell Photography
309 Sutter St.
Jackson, Ca. 95642
Tel: 916-717-7902
www.farrellphotography.net/
Welcome to Farrell Photography. We would be happy to meet with you and discuss all the possibilities. The latest trend in wedding photography is based on creativity and artful photography worthy of a top magazine. At Farrell Photography, we can deliver high quality, totally unique photography that comes to life and really captures the moment.
Let's get together and make plans to create artful memories of your engagement and wedding that you will enjoy forever.
Farrell Photography is a family team business. Steve, Jesse and Stephanie are all here to meet all of your photography needs.
We look forward to getting to know you. The best part of our business is all the wonderful friends that we make. We love to share the special moments in your life with you.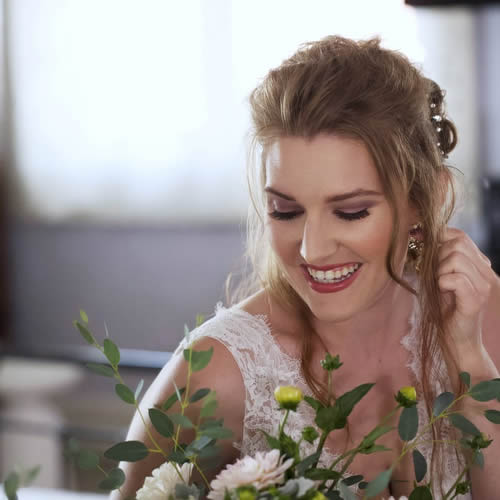 Kelly Curtis Photography
Pioneer, California
phone: 916-207-2551
kcurtisphoto@gmail.com
https://www.kellycurtisphoto.com/
Beautiful photography with grace and emotion.
About Kelly: A photograph should be seen as a family heirloom, something to be handed down through the generations. When I photograph a wedding I see the ethereal, the romantic and the blissful. Your wedding is a series of beautiful moments full of character, grace and emotion. To capture the fullness of your day, I photograph using various techniques with one intention: to tell the story of your true love and glorious bond and the people who helped you share and celebrate that bond.