Sutter Creek Gift & Home Decor Shops
Sutter Creek is home to some of the most unique and interesting Gift & Home Decor Shops in Amador County. Main Street Sutter Creek is lined with a variety of Gift Shops as well as shops for decorating your home. Enjoy browsing these Sutter Creek shops while partaking of our historic small town atmosphere. California Gold Country Shopping at it's finest.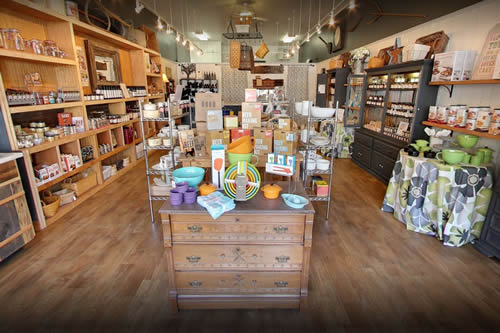 Gourmet salamis and cheese, infused olive oils, raw wildflower honey, Stonewall Kitchen, kitchenware, cookbooks, coffee beans, teas & more.
Winter Hours
Friday & Saturday 11-5
Sunday 11-4
Spring/Summer Hours
Thursday through Saturday 11-5
Sunday 11-4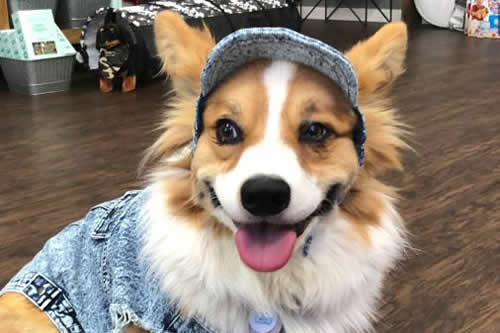 Here at Heart My Fur Baby, we strive to supply all our Fur Baby's with as many outdoor gear choices available. From tents and sleeping bags to cooling vests, mats, cooling neck collar and shade canopy. Lets not forget the life jackets for kayaking boating and swimming. We never like to leave our pet companions at home but we also strive to provide a comfortable and safe place for them wherever we go!
So if you plan on being on the go and outdoors, check out the Outdoor Gear collection.
Hours of Operation:
Wed-Sat 10-6 Sun – 11-5