Let's Roam Scavenger Hunt
Discover Sutter Creek as you walk over the footsteps of California's oldest explorers! Sutter Creek was the birthplace of the California Gold Rush, and since then has grown into one of the most unique vacation spots in the entire state. Explore and adventure through it in the Sutter Creek Scavenger Hunt! With amazing modern hotspots, and historical wonders, your and your team will find yourselves walking through history and completing an exciting and memorable Scavenger Hunt!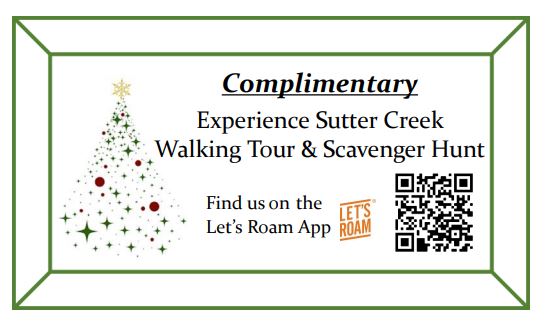 We're busy creating a calendar of events for 2022. It's going to be really good!
Check back for details …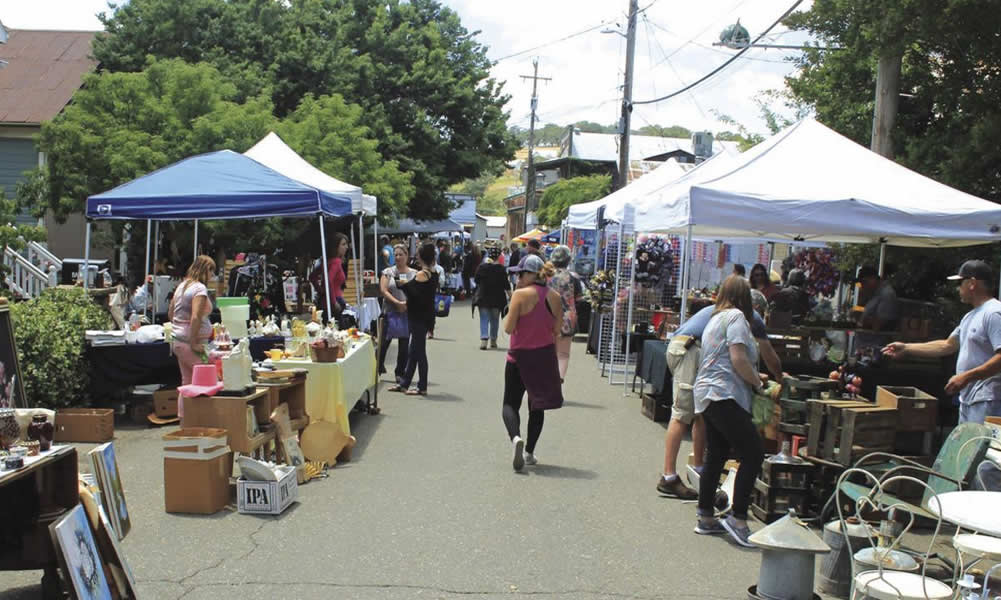 "Sutter Creek is not short on Gold Rush history: Mining wealth built these handsome buildings. But what you feel now is the buzz of the new – first-rate home stores, restaurants that reach beyond the steak-and-whiskey Gold Country staples, and wine-tasting venues that celebrate Amador County's way with the vine." – Sunset Magazine