46th Annual AAUW Home Tour
April 21, 2018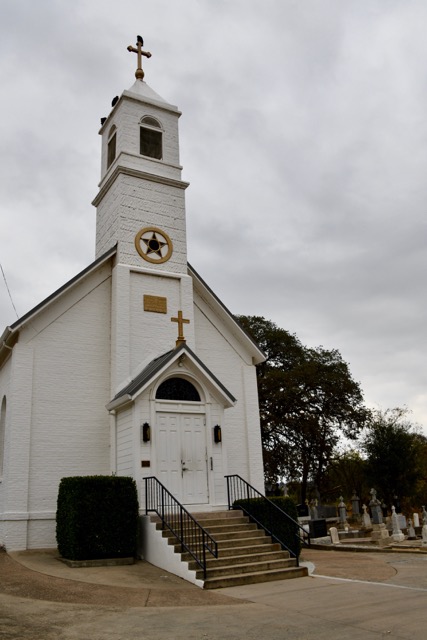 "Jackson: Tour Through Time" is the theme of the 46th Annual AAUW Amador Home Tour, held this year on Saturday, April 21st 2018 in Jackson CA, from 11AM to 4PM.
It's also the public's invitation to experience this tiny county where the Gold Rush extended into the 1900's and where many cultures, traditions, home styles and historic renovations over centuries are featured in this year's Tour.
Among unique sights are enormous structures used during the Gold Rush, fabulous murals in the first Serbian Orthodox Church in the western hemisphere, a 1930's Romanesque Ione Brick home with perfectly preserved Art Deco interiors, and the abundance of beautiful homes on one of the first streets in Jackson.
Docents will lead ticket holders through five homes representing distinct periods, from a former miner's cottage grown up, to a Fifties ranch home with salsa flavors. Five historic sites include Sherlock Holmes' neighborhood and flat recreated in a well-known bookstore, the recently renovated Amador County Museum, itself in an historic house, and a sophisticated renovation of an historic hotel on Main St.
The tradition of an elegant tea with homemade cookies continues in the Civic Center where impressive murals tell the history of Jackson and Amador County. Our members' Art Show will be located conveniently in the spacious Civic Center Patio just outside. Newly added to the festivities at the Civic Center is an array of impressive raffle baskets, provided by AAUW interest groups, individual AAUW members and non-profit organizations in the community, recognizing the importance and educational support purposes of the Tour.
To purchase your ticket, Please visit http://amador-ca.aauw.net/home-tour/.
Questions? Contact Lani at 209-245-6052 or chapman@volcano.net
This annual event supports the Amador Branch scholarship program benefiting local girls and women. We send seventh-grade girls to Tech Trek, a summer math-science camp and provide scholarships at the community college, upper division and graduate levels.