Presented by the Amador High Cross Country Team: Join us for the 5K Duck Dash!
Saturday, April 28, 2018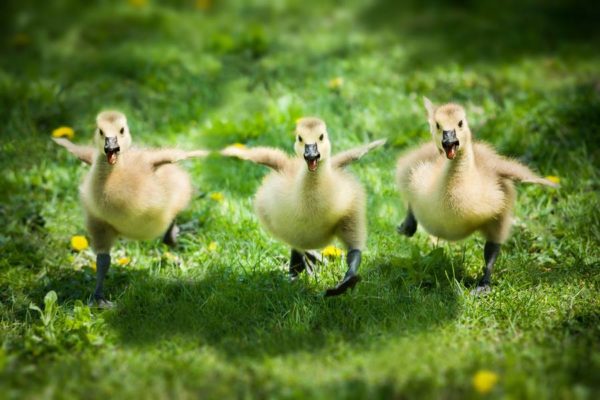 A fun family friendly run/walk that will start and end at Minnie Provis Park. This course will take you on mini tour of beautiful and historic Sutter Creek. Proceeds benefit the Amador High Cross Country Team. Event will be held rain or shine.
April 28th, 2018: Race Starts at 8:00 AM at Minnie Provis Park Church Street, Sutter Creek, CA
For kids 6 & under try the Duckie Dash down Chruch Street just before 8 a.m.
Preregister online by April 18th to receive a cotton race shirt and save.
https://www.active.com/sutter-creek-ca/running/distance-running-races/sutter-creek-duck-dash-5k-2018
Cost: Kids 10 & under FREE (no shirt) , age 11-17 $20 and age 18 and over $25. Family/Group rate for groups of 4 is $45 and each additional participant in the group is $12. Add $5.00 for athletic tops.
MORE DETAILS
• Duck Dash PDF Registration Form
• Duck Dash Flyer
• Find us on Facebook at https://facebook.com/suttercreekduckdash
• Register online at www.active.com search Sutter Creek 5K Duck Dash
• For questions or more information contact: Erica Pophal (209) 642-1293 email – epophal@gmail.com
• Late registration is on the day of the race at Minnie Provis Park at 7:00 AM with $30 cost for every age and no group rates.
• Race shirts for late registration are not guaranteed as quantities have to be pre-ordered.