Experience Spring in Sutter Creek
What is the Sutter Creek Let's Roam Scavenger Hunt?
On the Let's Roam app-led outdoor scavenger hunt, you'll explore Sutter Creek like never before. Walk from landmark to landmark to discover art, culture and history. Search plaques, statues and art to solve riddles that can only be found on location. If you can't find the answer Let's Roam will guide you to the next location.
Work with your team to answer trivia questions and complete photo challenges. Earn extra points for each hidden treasure you find and photo your team takes. Can your team beat the Sutter Creek high score?
Stunning Spring Instagram Spots
See dazzling displays of daffodils, escape to secret bridges and pose in front of colorful murals for the ultimate spring Instagram adventure in Sutter Creek, CA. When the weather warms and the city welcomes sunny spring days, photograph signature spring scenes, from seasonal window displays to enchanting creek views to picture-perfect statement walls. We've scouted our top spots below.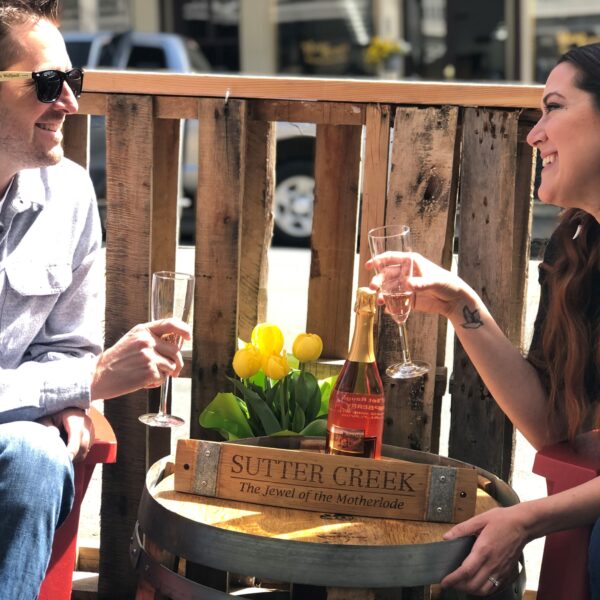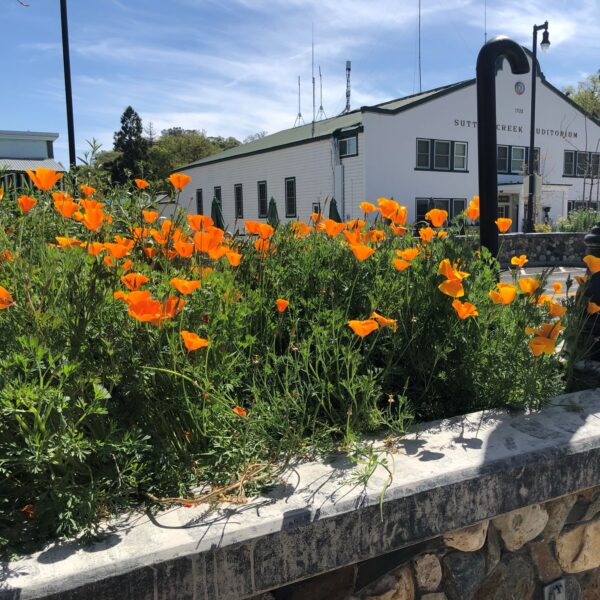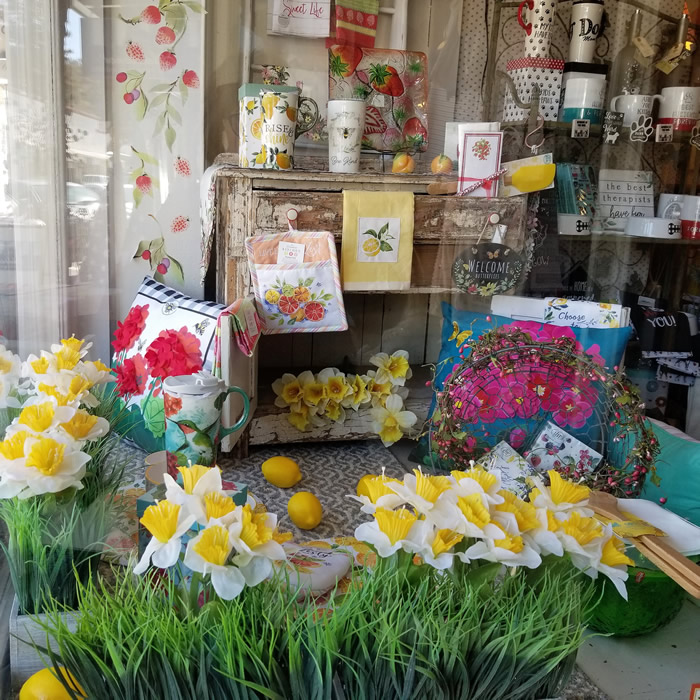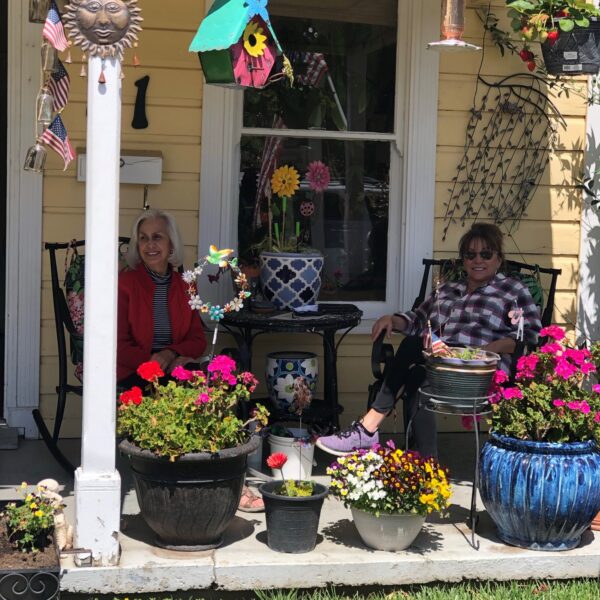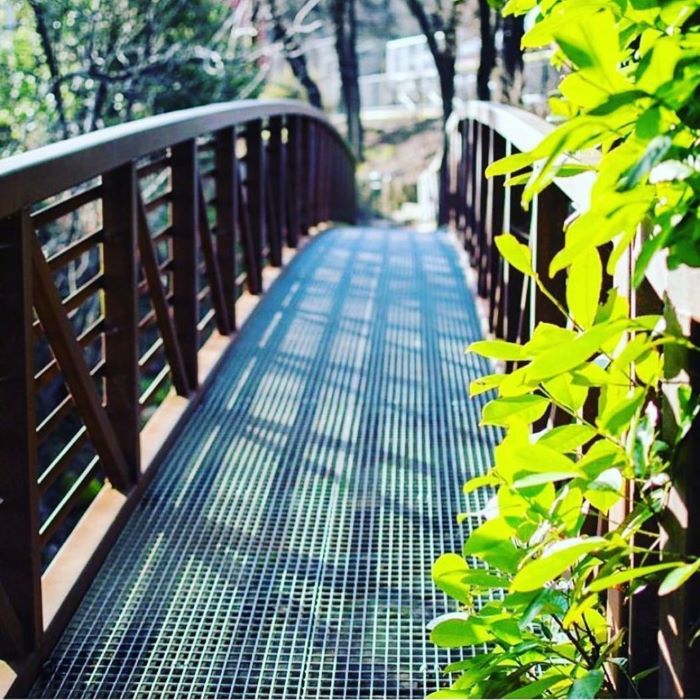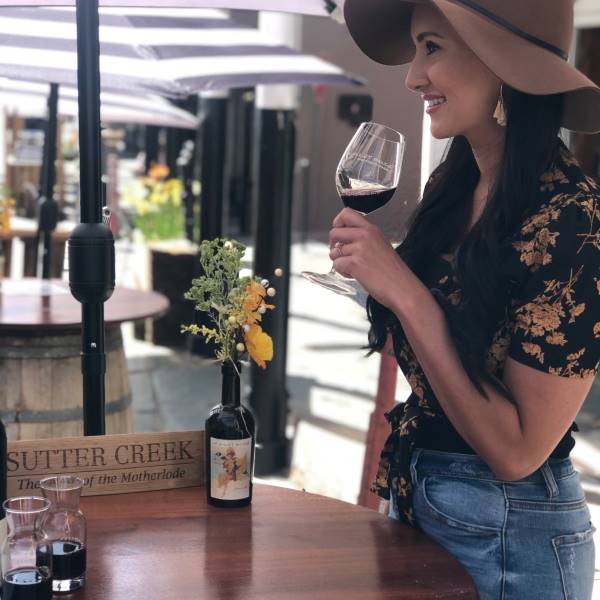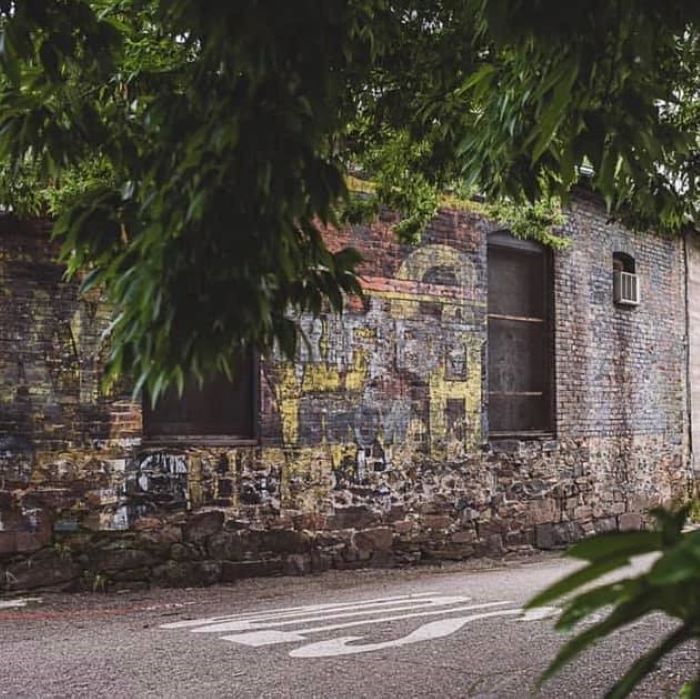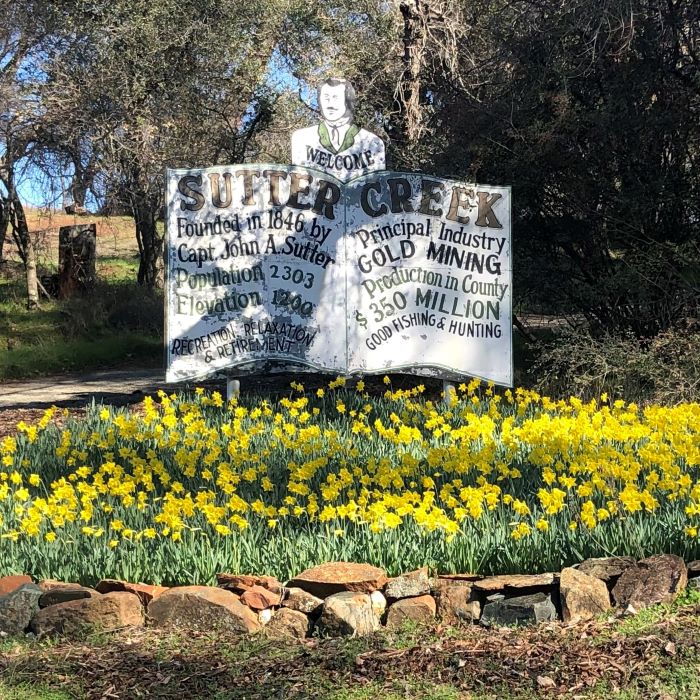 Daffodil Season in Sutter Creek
Nothing is more symbolic of springtime in Sutter Creek than daffodils. Whether you want to take a spring instagram walk outdoors in Sutter Creek, CA or venture on a daffodil-themed tour to see the vibrant blooms, there are plenty of ways to enjoy these cheery yellow wonders. Discover food and drink specials and explore hotel packages with springtime perks in Historic Sutter Creek.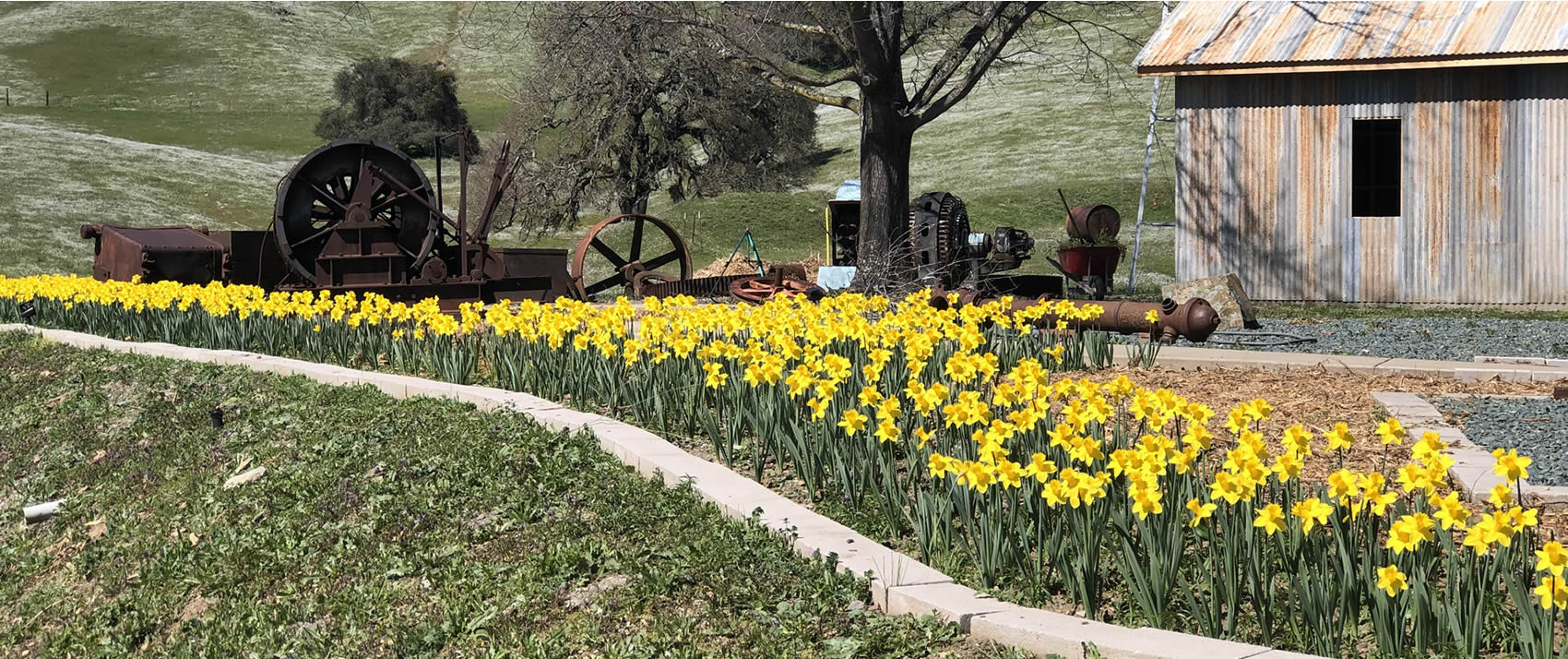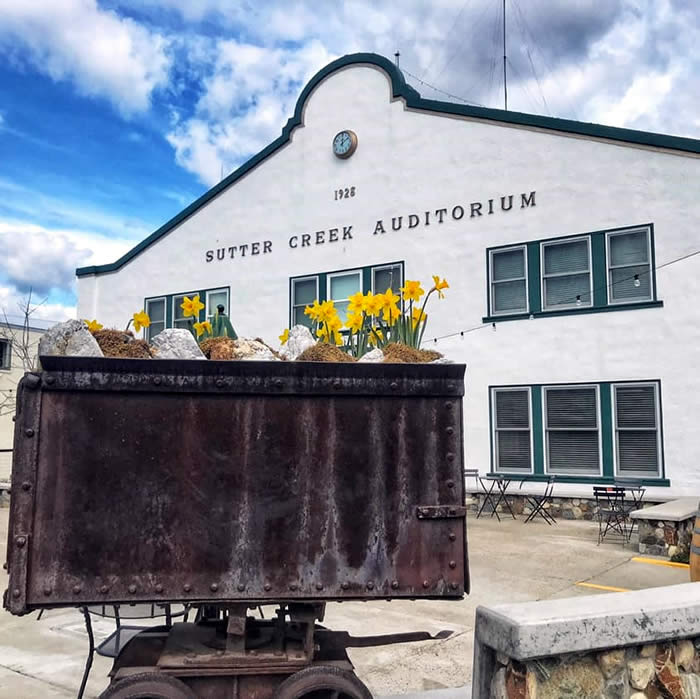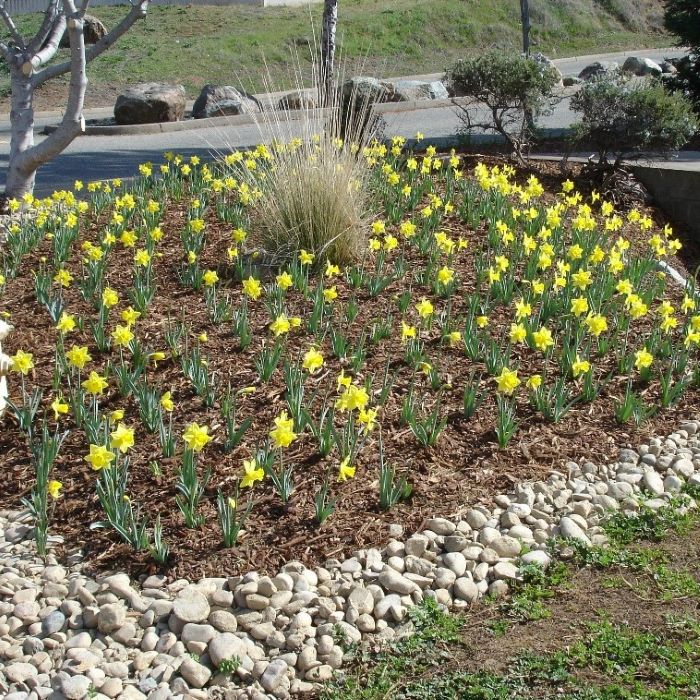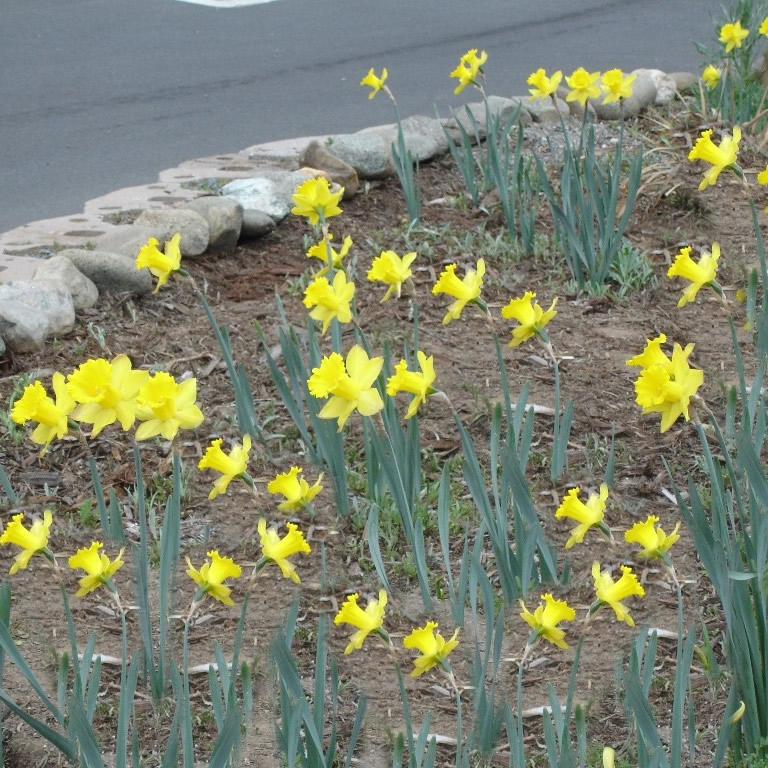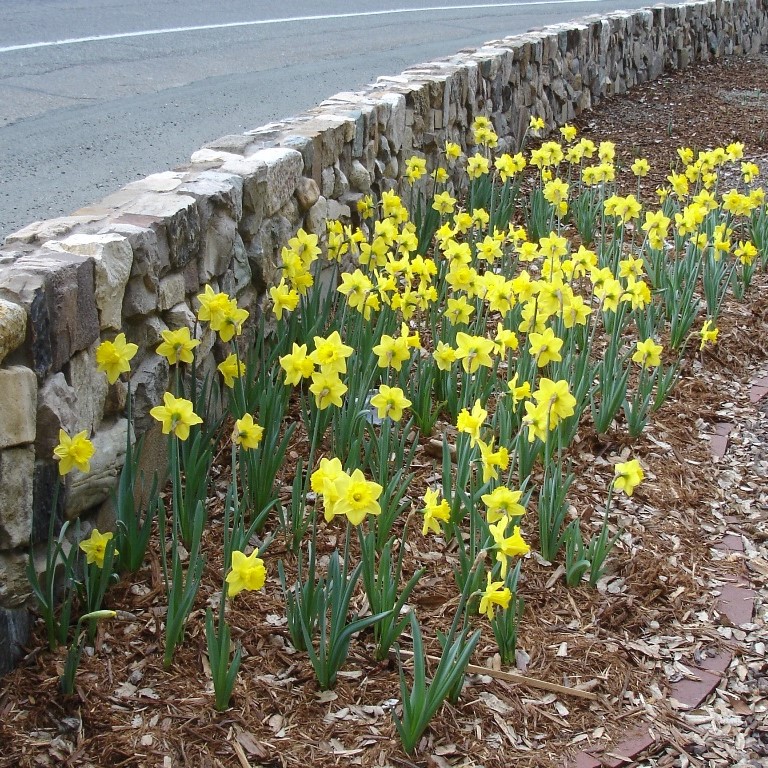 Food, Gifts, Wine & Music ~ Let the Good Times Roll!
You've probably had your fill of staying home. Spring is the perfect time to venture out, to explore the world around you. And what better place than the charming historic town of Sutter Creek. Spend the day or plan to stay longer … with so much to do, you'll need time to take it all in. Below you will find a map that illustrates how much Sutter Creek has to offer this Spring, in fact, through all the seasons.